Why do you need an EPK (Electronic Press Kit)?

Get featured in media
Accelerate your career

Get more gigs
More shows, more stages

Make booking easy
Solve your e-mail problems
Who can benefit from having an EPK?
Artists, Musicians, Bands, DJs, Singers, Songwriters, Labels, Managers, Booking Agencies
How does

EPK

page help you?
People often come to me trying to book a gig and they say, "Hey, send me a link to your electronic press kit," and I say, "Go to the website," and they're not usually interested in that. They usually just want it all in one place so EPKpage has brought that to us.
Matt Isbell, Ghost Town Blues Band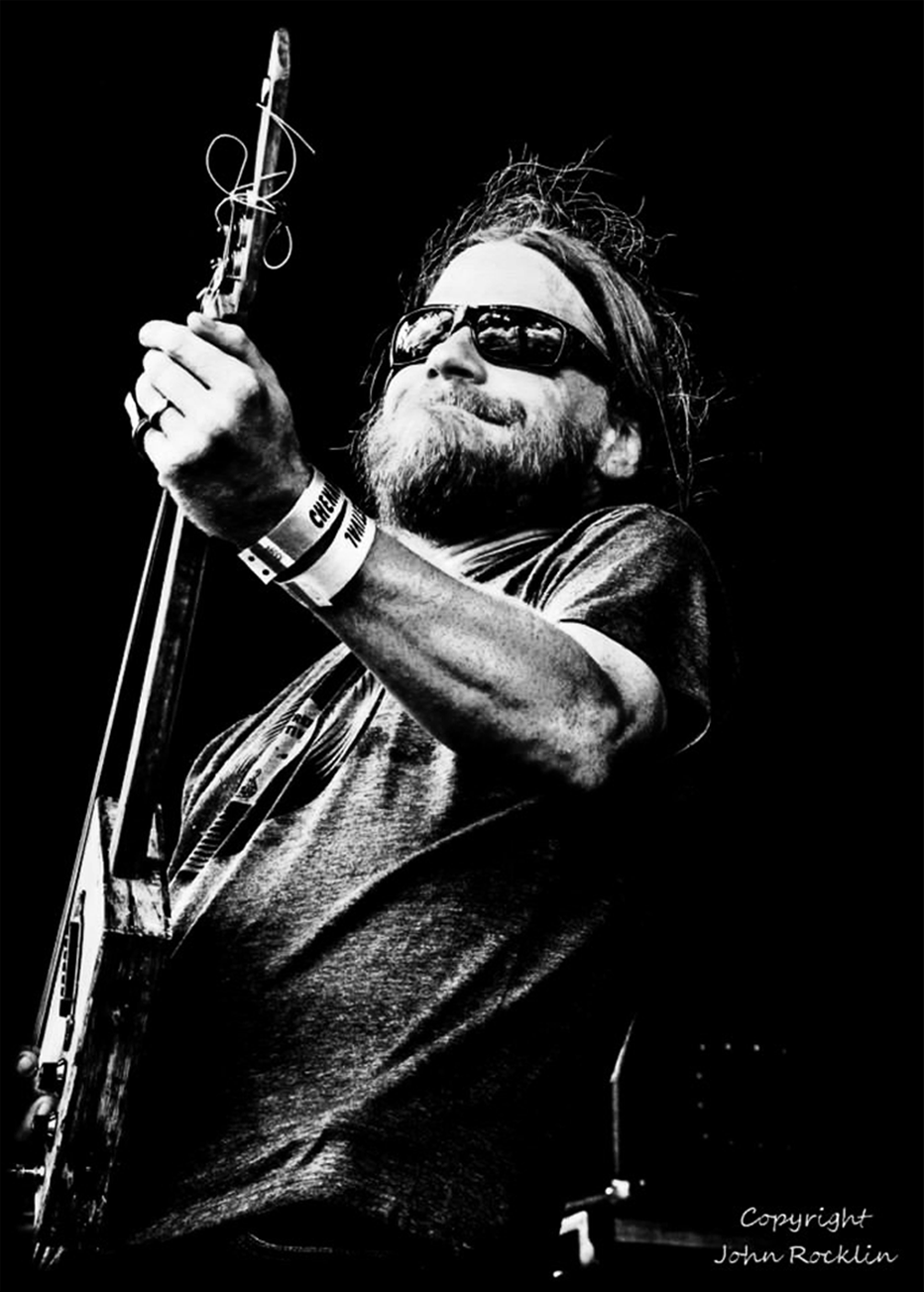 Why choose EPKpage?

No ads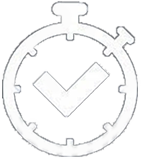 5 minutes or less to set up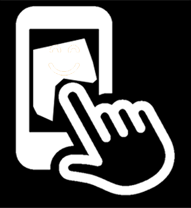 Easy to customize

Download your EPK in one click

Manage multiple EPKs under one account
The best part is all your EPK content is displayed on one page making it easier to get booked by sharing one link.
It's like a digital resumé. EPKpage helps you get organized with a clean,
professional, electronic press kit page that is
easy to manage on a computer, tablet, or smartphone.
Simply create an EPK to instantly unlock the incredible booking advantage
that major record labels and successful artists have been using to get on stage.
Look Professional. Free to Sign Up.